Healing is
a Journey
We all needed some support or even a coping mechanism that's healthy and somewhat make sense to us.
---
Find your own comfort in everything you do as your own feelings are important too.
---
Follow the books or follow the heart. A general description is given to you, how will you use it next?
---
Nature is one of our best tools, aside from that, there are plenty of other tools we can utilize to improve our wellbeing too.
Store items are now located at "by Mera-ki"
Latest Articles
Last night, out of the blue, I felt this strong itch to swing by the old flea market, a place that's practically been a part of my life's backdrop. I'll admit, this mall hasn't exactly been a regular haunt for me. I could probably count my visits on one hand. But hey, I was on…

Read more

: Tools| The Vintage Flea Market for Trinkets and Keys
Store items are now located at "by Mera-ki"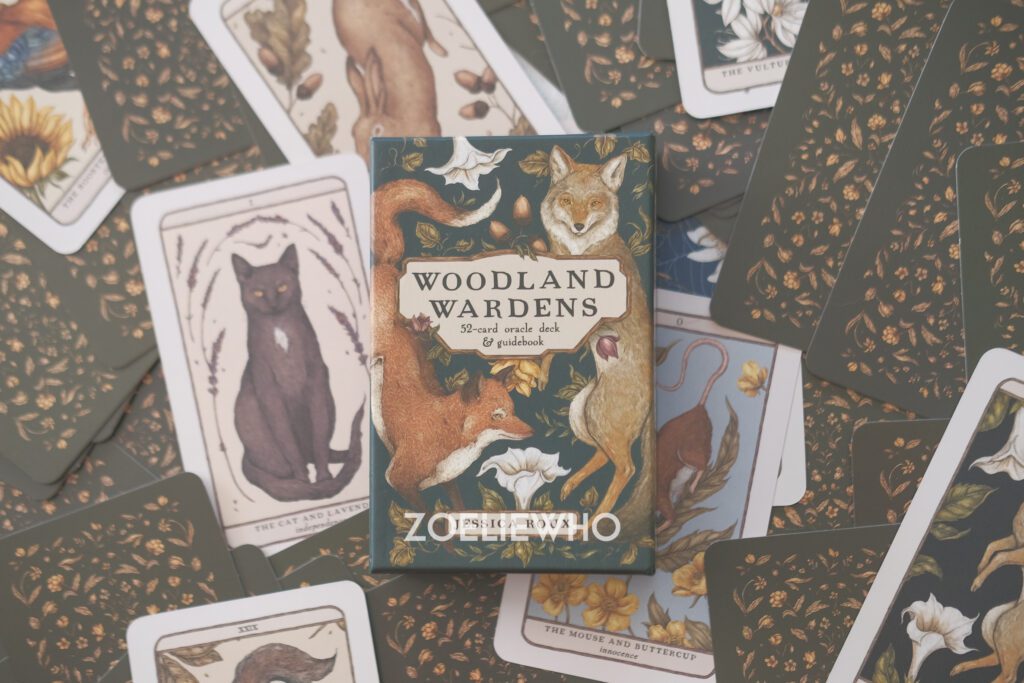 Review: Woodland Warden Oracle Deck
The first in my inventory with the best art and messages.
Places to purchase tarot/oracle decks
Local shops that sells genuine copies of card decks in Malaysia.
Review: Cats Rule The World Tarot Deck
Proper tarot deck with feline interpretations. It's very cute!
Adulthood and such
Struggling to understand adulthood things that our schools didn't teach us? Head to EXPLRE to read some knowledge dumps that were published there from time to time
Reviews and Contents
Apart from writing about life, my main blog work revolves around beauty review contents along side with food, travelling, pets, and more related topics. This is where I include user experiences and photos.